REFRIGERATION MONITORING AND ALERT SYSTEM
Get an early warning of potential refrigeration issues – the peace of mind you deserve.
4Front are proud to be the exclusive Tasmanian suppliers of TempTrack, the leading brand in wireless temperature monitoring products.
This fully automated system is designed to track temperature sensitive products around the clock, giving you regular reports in real time.
If the temperature of your fridge or cool room exceeds the set parameters, you will receive a text message or email alert so you can take action right away and avoid stock spoilage or further damage to your equipment.
Installing a TempTrack system will provide peace of mind, save you time in compliance reports and prevents stock loss, which means time and money better spent on improving and growing other aspects of your business.
Our 4Front team can design a system specifically to your business needs, as well as providing repairs and ongoing maintenance to your refrigeration equipment.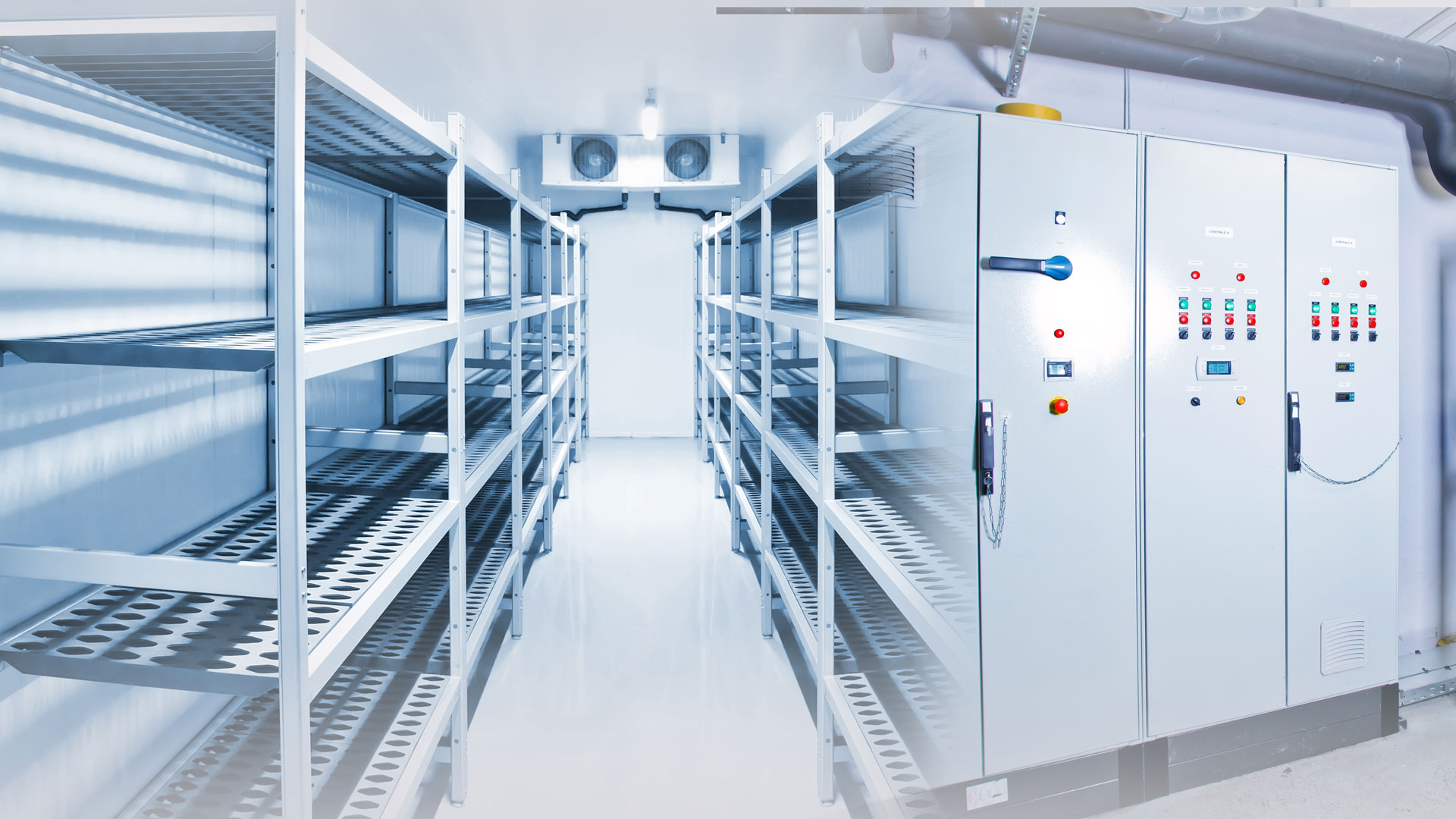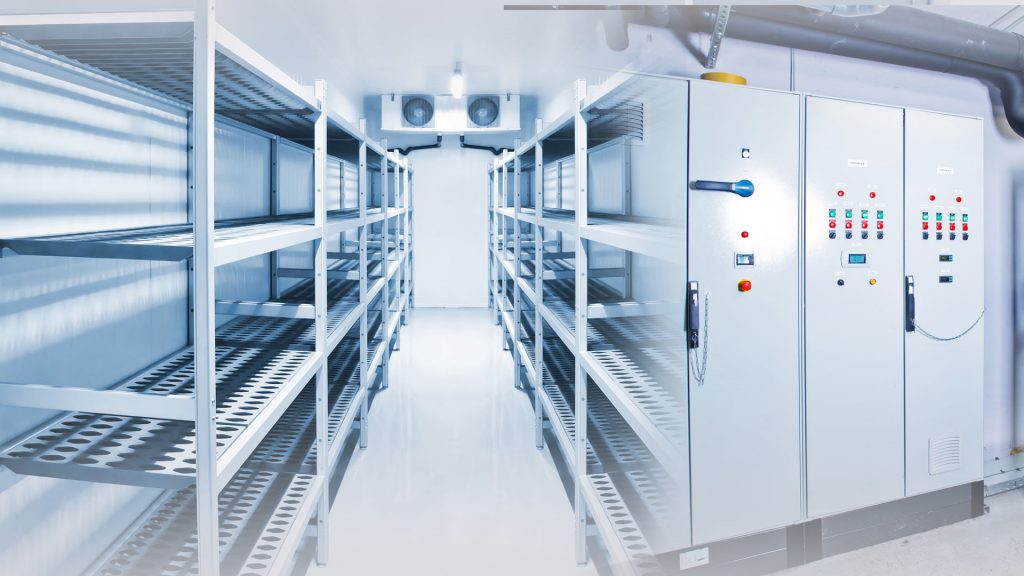 "Montrose Bay High School unreservedly recommend 4Front Services. for their professional advice and efficient service. Matt and Brad were a pleasure to deal with. Having worked with them on a number of occasions, we find them to be adaptable and flexible to the needs of the school while still meeting required timelines and achieving an excellent outcome"
"They came to us as a result of a strong recommendation and we were not disappointed. They were always on time, diligent in their approach to all requests and most professional in all areas. We are very happy with the result of their work and we are happy to recommend them."
Process may differ slightly depending on the nature of the service.