CLIMATE CONTROL FOR YOUR COMMERCIAL PREMISES
Designed around your unique needs, and built to withstand Tasmania's climate.
4Front Services undertake all major works including the design, supply and installation of systems, as well as repairs and scheduled maintenance. We will meet with you and offer the best commercial heating or cooling systems that will work best for your space.
We also provide several businesses with yearly maintenance schedule to ensure that the heating and cooling systems are in the best possible working conditions all year round.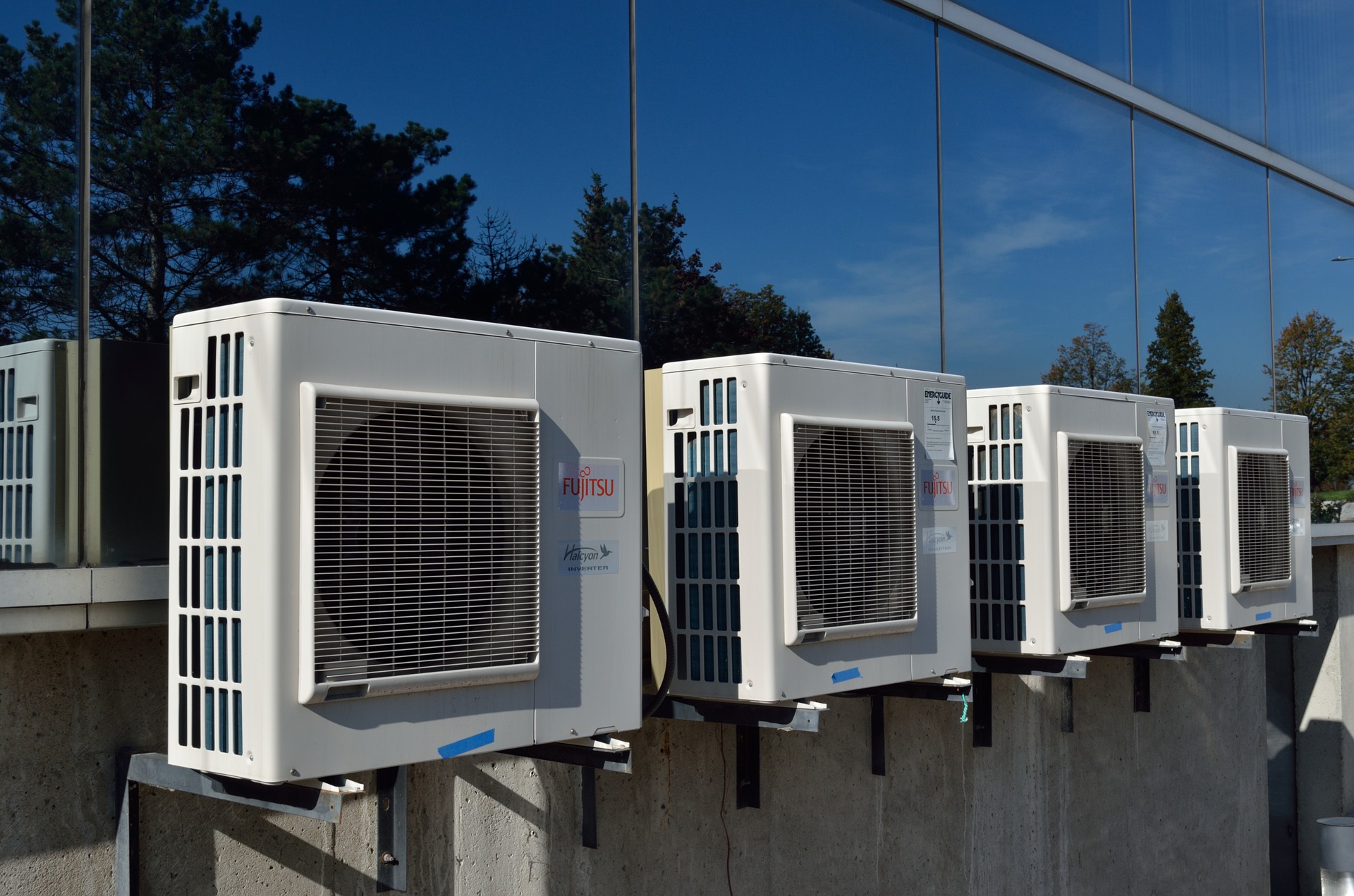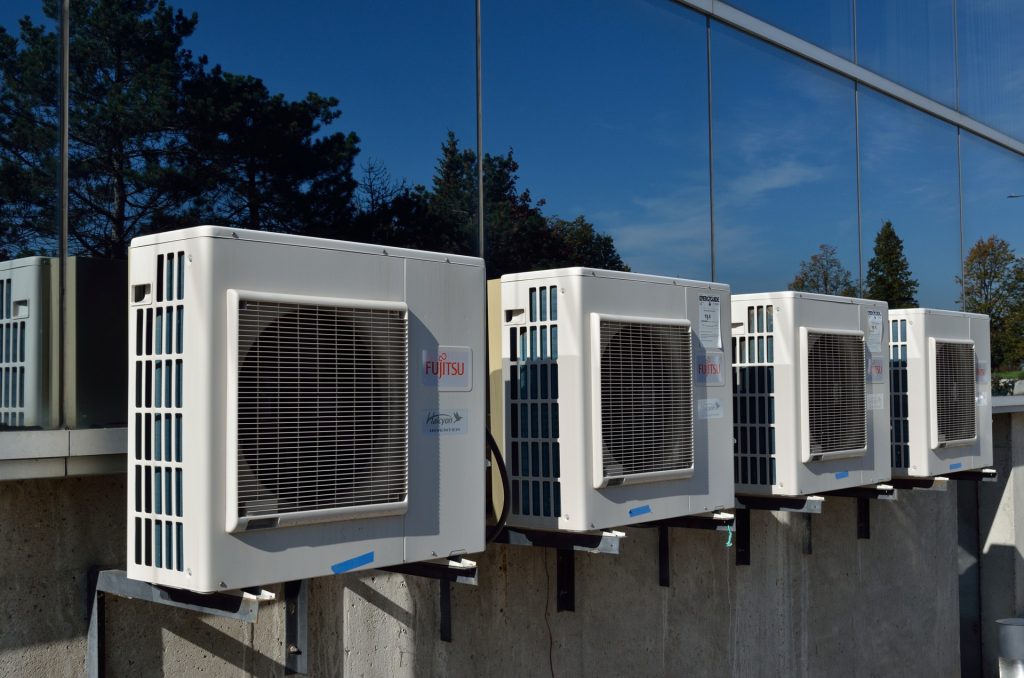 A great option for climate control in a single room or office.

These systems come in a number of styles and sizes including both floor and wall mount options. A split system incorporates both an indoor and an outdoor unit to achieve efficient heat transfer.
For climate control of multiple rooms with a single outdoor unit.

Multi split systems allow climate control within a number of individual rooms or spaces, with each room or space having a dedicated indoor unit. However, unlike split systems which require an outdoor unit for every indoor unit, multi split systems run off a single outdoor unit.
Efficient whole-building climate control.

Ducted systems are designed to heat and cool an entire building through vents in the floor or ceiling.
These systems can be either single or multi zone systems. Single zone systems heat or cool a building to one set temperature, whereas multi zone systems allow individual climate control in every room. A ducted system works particularly well for larger spaces.
For when space is at a premium.

For those businesses with limited ceiling space (or limited space generally), a packaged ducted air conditioning unit may be an appropriate option. In this type of system, all of the component parts (i.e. compressor, condenser and valves) are encased within a single unit that typically sits atop the roof of the building.
"Montrose Bay High School unreservedly recommend 4Front Services. for their professional advice and efficient service. Matt and Brad were a pleasure to deal with. Having worked with them on a number of occasions, we find them to be adaptable and flexible to the needs of the school while still meeting required timelines and achieving an excellent outcome"
"They came to us as a result of a strong recommendation and we were not disappointed. They were always on time, diligent in their approach to all requests and most professional in all areas. We are very happy with the result of their work and we are happy to recommend them."
Process may differ slightly depending on the nature of the service.